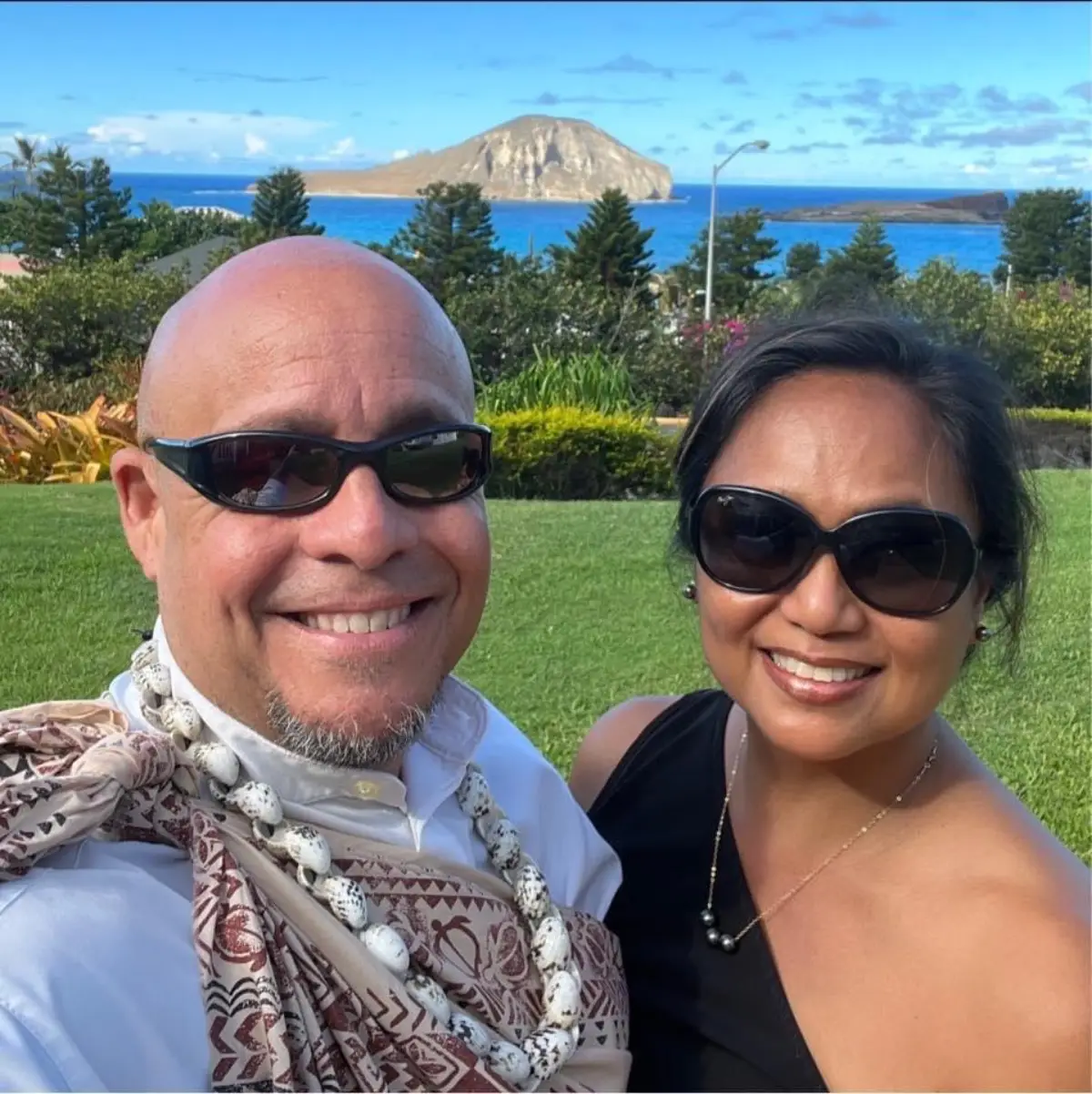 Emergency
#PrayforMaui #PrayforLahaina
Please pray and donate to the Arruda Ohana as they look to rebuild their lives after losing their home to these devastating fires like so many others. 
Keli'i and Jane Arruda are the most caring and loving individuals that demonstrate and live the Aloha Spirit. Never asking for anything, yet always there for everyone, it's my hope and prayer that the world has a chance to love on them and all of Maui.

Both Kelii and Jane have been in the hospitality and Hawaiian entertainment business on Maui for many years. They welcomed both locals and tourists with kindness and aloha. With your support we will be able to return the aloha spirit they have shared with so many.
Any funds exceeding our goal will be distributed to other groups and causes benefiting the residents and greater community of Maui. 
Should you feel compelled to contribute differently, please be sure to research credible sites and centers. More information can be found on: https://www.hawaiipublicradio.org/local-news/2023-08-10/heres-how-you-can-help-those-affected-by-maui-wildfires.
Much aloha,
the Ohana of Kelii and Jane Arruda 
#MauiStrong
Updates (4)
---