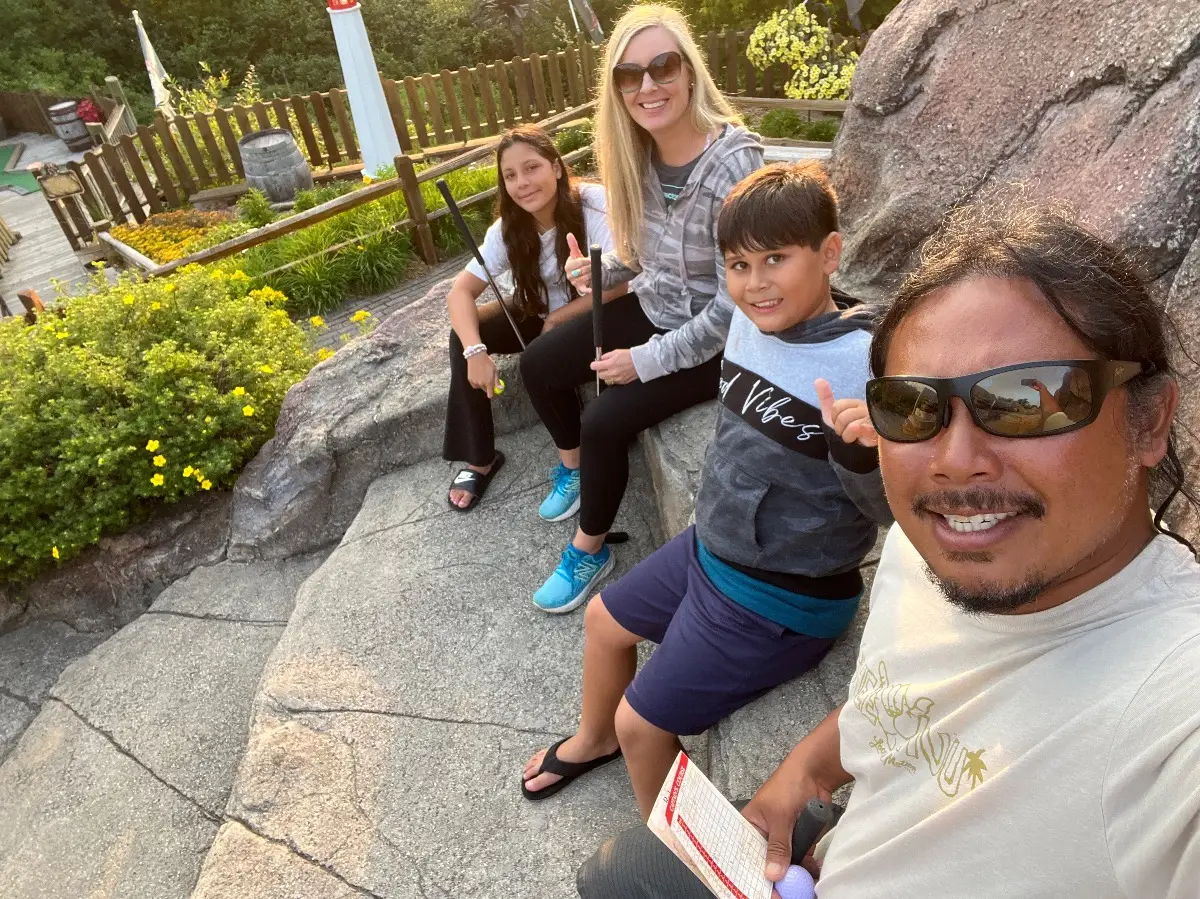 Emergency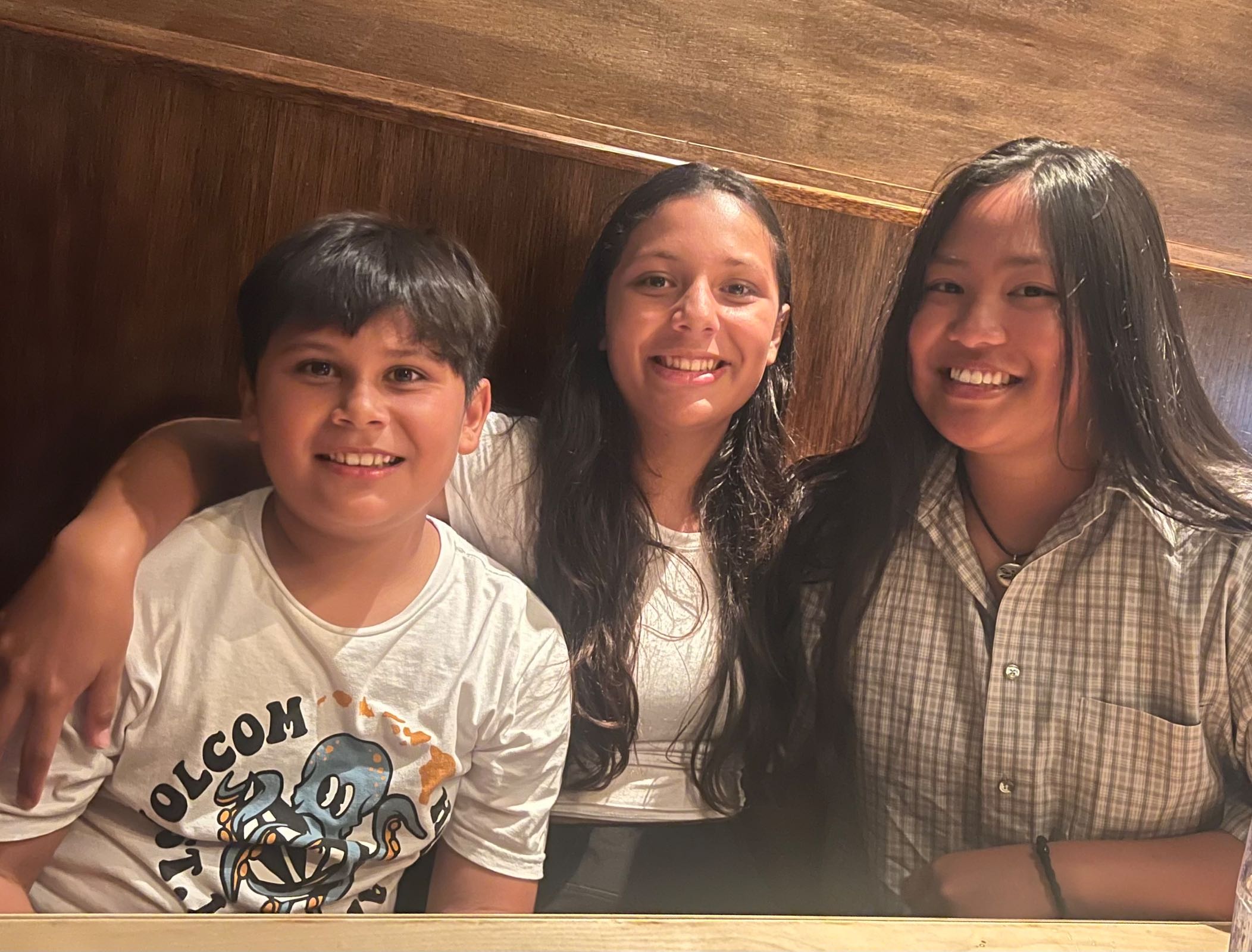 Dear Family and Friends, 
Thank you for your support and kindness to the Larita Family.
Our sister Carrie, brother-in-law Jeff, nieces Janeiah & Tiana, and nephew Taj lost everything in the Maui Wildfire on August 8th. Everyone is safe. 
Any and all donations are deeply appreciated, and will be used for food, medicine, clothing, rent and recovery from the trauma of this event.
On behalf of the Larita family and our family, thank you for your love, thoughts, prayers and kindness through this difficult experience.
With love and deep gratitude,
Sarah Wagenberg & Family
Josh Gross & Family